SEO like you have never seen before!
Contact NEW HAMPSHIRE SEO to become a part of this home theater directory
How it works...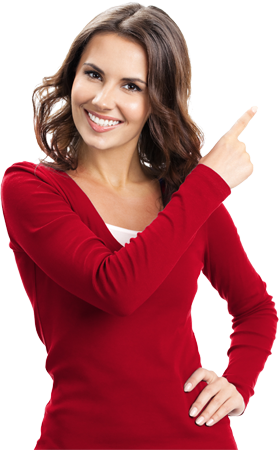 If you are a Home Theater business we can
help you with SEO, and better social media engagement - all at the same time.
We use white label methods, and time tested web design and SEO.
We will improve your SEO, SEM, and we guarantee our work. In fact,
we have no contracts. If you are ever unhappy, for any reason, you can
cancel our services. We want customers because they are happy with our work.
Call to speak to one of our SEO EXPERTS today, and become a member of
one of the fastest growing networks in the USA. Ask about our finders fees,
sales jobs, and how you can become a part of our team.
Call 603-387-7691 today to learn more.

OR VISIT OUR SEO FACEBOOK PAGE